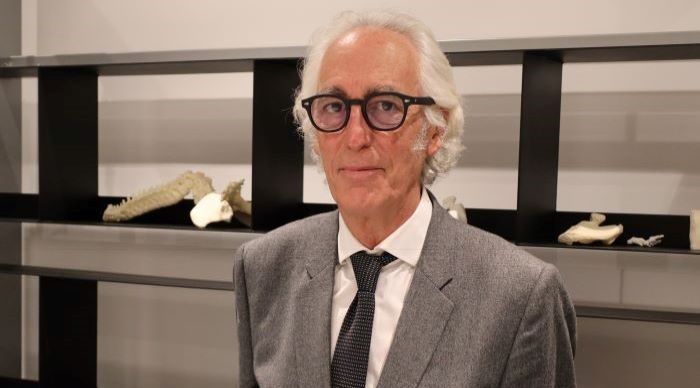 It has been more than 18 years since Alma Medical Imaging was born and created that first 2D wide-spectrum viewer.
The process has taught us to move from products to solutions, to adapt to the new needs and circumstances of the healthcare system, and to adapt to them with the latest technologies.
Today, with advanced tools ranging from our classic Alma WORKSTATION to our Alma AI MARKETPLACE, we can mention concepts such as personalized medicine, a paradigm under which we have consolidated our position and which allows us to continue growing.
Our mission is to provide the healthcare ecosystem with a secure, stable and scalable digital health infrastructure to structure medical data and images and facilitate the incorporation and integration of new technologies. Doctors and healthcare professionals, researchers, industry and patients come together in a tool where data is the driving force and the goal is to offer a better patient experience by maximising the value of information.
We want data integration and technologies such as AI to automate and improve workflows, but most of all, we want to create a new, more equitable relationship structure between all the players of the healthcare ecosystem and also with the patient.