Alma is working to place technology at the service of medicine with an advanced all-in-one solution designed for the storage, visualisation, management and sharing of medical imaging. We transform conventional medicine to achieve optimal data management and accurate and precise diagnosis through collaborative work and AI.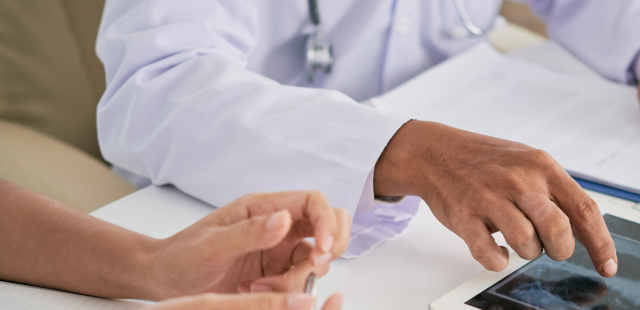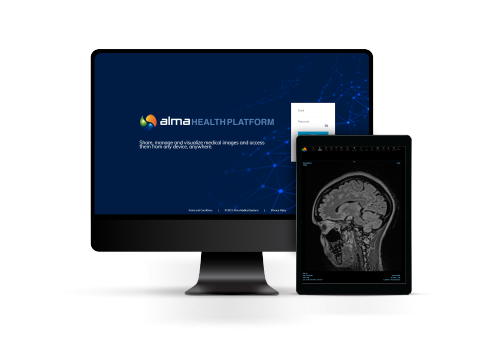 View, store and share medical images.
Access anywhere and anytime with the multimodality web viewer.
Integration into infrastructure and devices for optimal clinical practice
Engage the whole healthcare ecosystem
Integrate and access AI tools for diagnosis with a single click
Work in a safe environment with certified medical devices
Visualise and process medical images with advanced viewers and artificial intelligence tools
AI algorithms for different medical specialties
Explore artificial intelligence algorithms for processing medical images from various specialties, integrated into Alma WORKSTATION viewers and infrastructure, enabling optimal clinical practice.
Use them in your medical practice to optimize diagnoses by post-processing and analyzing medical imaging.
Place technology at the service of your patients.
Advanced and specialised DICOM viewers
Visualise, analyse and process medical images thanks to our advanced and specialised DICOM viewers. Discover Alma WORKSTATION.
MULTIMODALITY WEB VIEWER
Visualize and diagnose from anywhere and on any device through our multimodality 2D and 3D web viewer, which can be integrated and requires no installation.
Meet the team
Our multidisciplinary team of engineers and experts in different areas works every day to offer you digital solutions for clinical practice.
GET TO KNOW THEM