We bring together the healthcare ecosystem in a hybrid all-in-one digital health platform for managing medical data in the cloud or on-premises. We integrate all of Alma's advanced tools into a single platform designed to offer a new way of understanding medicine.
Discover Alma HEALTH PLATFORM to access medical data wherever and whenever you want, work collaboratively with other professionals and communicate with your patients in a structured and customizable workflow.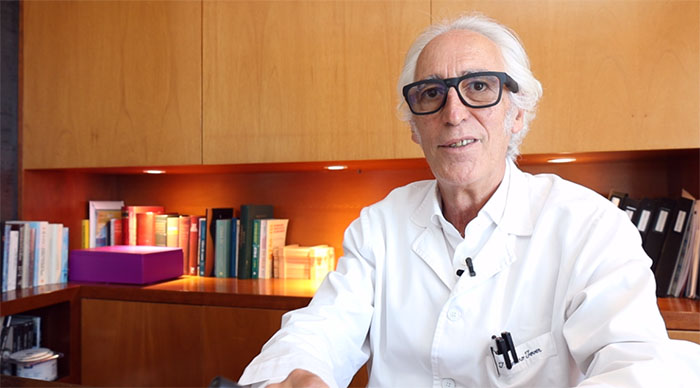 Access medical data wherever and whenever you want
Integrate the platform into mobile devices or hospital infrastructure
Work on-premises or in the cloud by connecting infrastructures with Alma CLOUD BRIDGE
Use what you need and pay for what you use on a modular and scalable platform
Work with a Patient Specific Model
Create a structured and customisable workflow for telemedicine practice
Integrate Alma HEALTH PLATFORM with other in-house and third-party tools
Explore Alma's advanced medical tools with a single integration with a centralised solution
Structured and customizable workflows for asynchronous telemedicine model
Integrate asynchronous telemedicine into your workflow to improve communication with your patients, optimize the follow-up of cases and implement personalized workflow protocols.
Reduce outpatient care time
Work with a holistic view of the patient
Avoid misdiagnosis
Identify diseases early
Alma HEALTH PLATFORM provides you with structured and customisable workflows to collect and manage medical data
1
Define the data you need from your patient.
2
Wait for the patient to upload it on the same platform.
3
Evaluate them, request more information or plan a virtual visit.
4
Evaluate your patient's progress by accessing the medical history.
A digital health platform for collaborative work across the healthcare ecosystem
Configure a customized solution and adapt to each user role thanks to the advantages of a modular and scalable platform such as Alma HEALTH PLATFORM.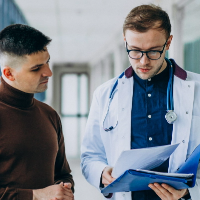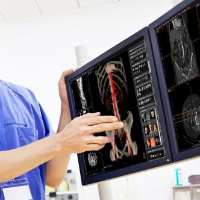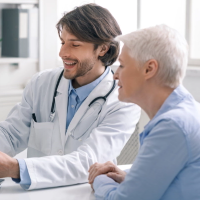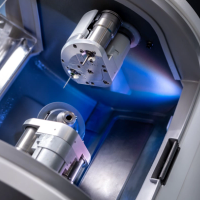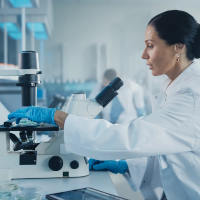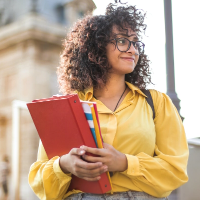 REQUEST A PERSONALISED DEMONSTRATION
Integrate Alma technology into an all-in-one digital health platform
Our solution Alma HEALTH PLATFORM brings together all Alma tools in an all-in-one environment for optimal management and processing of medical data.
Alma AI Marketplace
Implement in-house and third-party algorithms for medical images post-processing.
Alma CLINIC v2.0
Access our web viewer to visualize and manage medical images wherever and whenever you want.
Alma WORKSTATION
Choose our advanced viewers to have specific tools for medical image analysis.