Board of Directors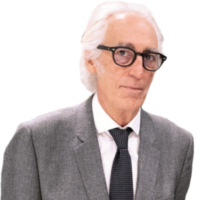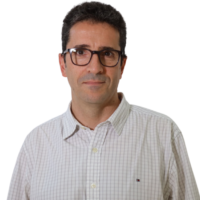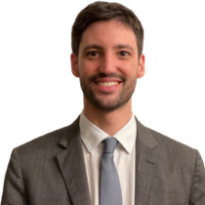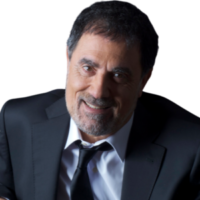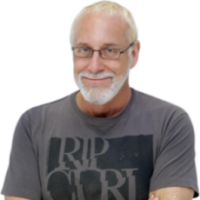 OUR SERVICES
Tailor-made developments
Our technical team specializing in the development of applications based on DICOM and HL7 standards is at your disposal to develop customized software to optimize or complete the existing functionalities of our products to meet the most demanding requirements.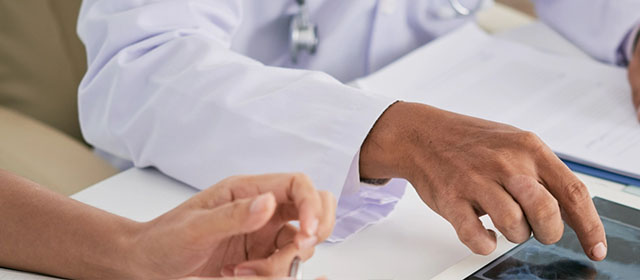 Personalisation
Our customization service offers the possibility to adapt the user interface to that of the client organization. Alma products can also be integrated into third-party medical imaging systems in the form of OEM versions. In these cases, you can request our customization services to homogenize our product with your branding.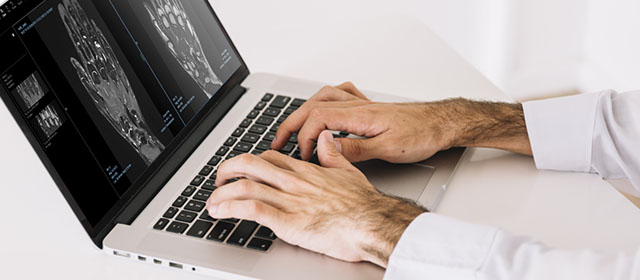 Implementation
At Alma we understand the importance of having a fully functional service available quickly. That is why our technical service team plans each task, guaranteeing compliance with the requirements and developing its implementation, integration, migration and/or start-up in the shortest possible time.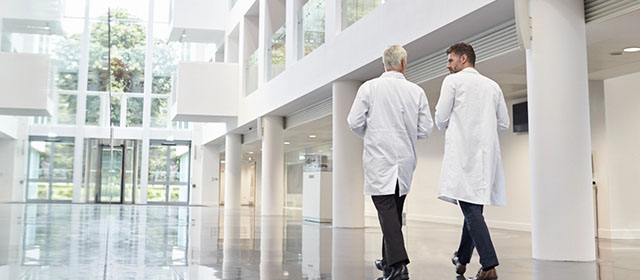 User support
Our support team is made up of highly qualified professionals who will be able to handle queries efficiently, always committing themselves to resolve them in the shortest possible time. At Alma, we guarantee that you will not feel alone.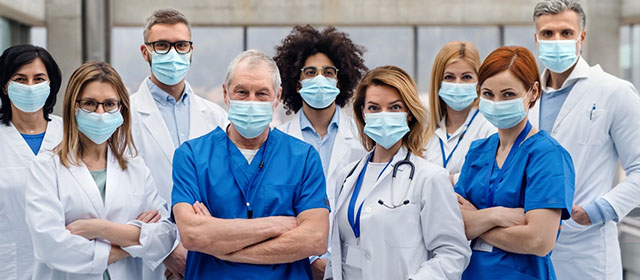 Training
Our product specialists are at your disposal for training and transferring the necessary knowledge about functional equipment and techniques. Furthermore, at Alma we believe that the continuous evolution of our solutions must be supported by training, so we have online resources and courses adapted to each user's profile and needs.